There will be up to 18, 3-8 hour courses covering
almost everything Blender can do.
Courses available right now: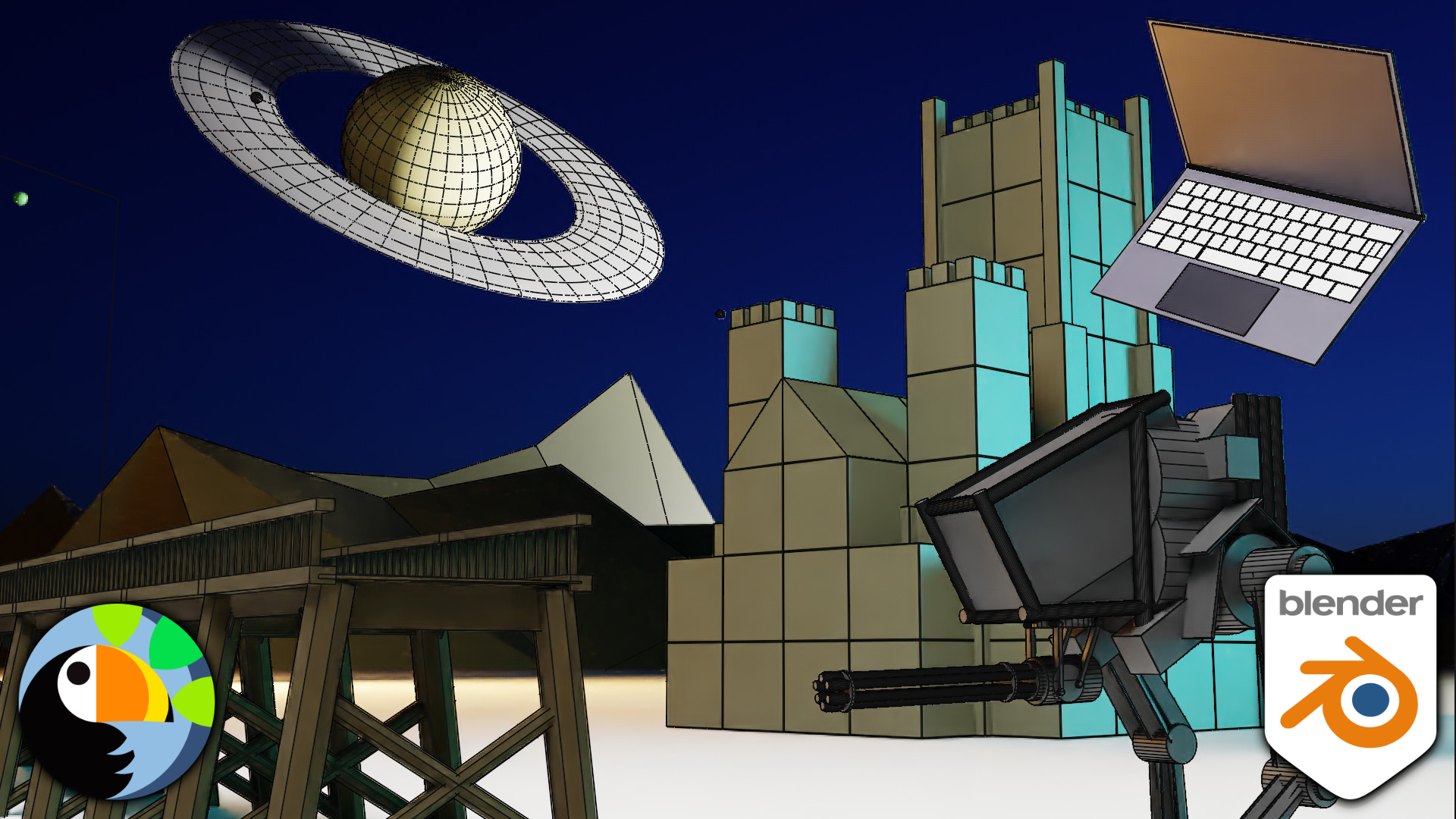 BCS: Getting Started In Blender

Welcome to a free introduction to Blender. This is the first part of the Blender Creative Series geared towards new Blender users who wanted to make their first models in Blender.

Over the next couple of hours, you will learn about the fundamentals of Blender. This mini-course is designed for anyone who has never touched Blender before and will take you from knowing nothing to feeling confident and ready to tackle any Blender tutorial.

With Blender you can make anything you can imagine, from low poly art to AAA quality models. These models can be exported into any game engine, printed in 3D or simply rendered to share with the world. You will go from the basics through to an intermediate level in Blender.
We start super simple so you'll be ok with little or no experience and you will be modelling your first models in no time at all.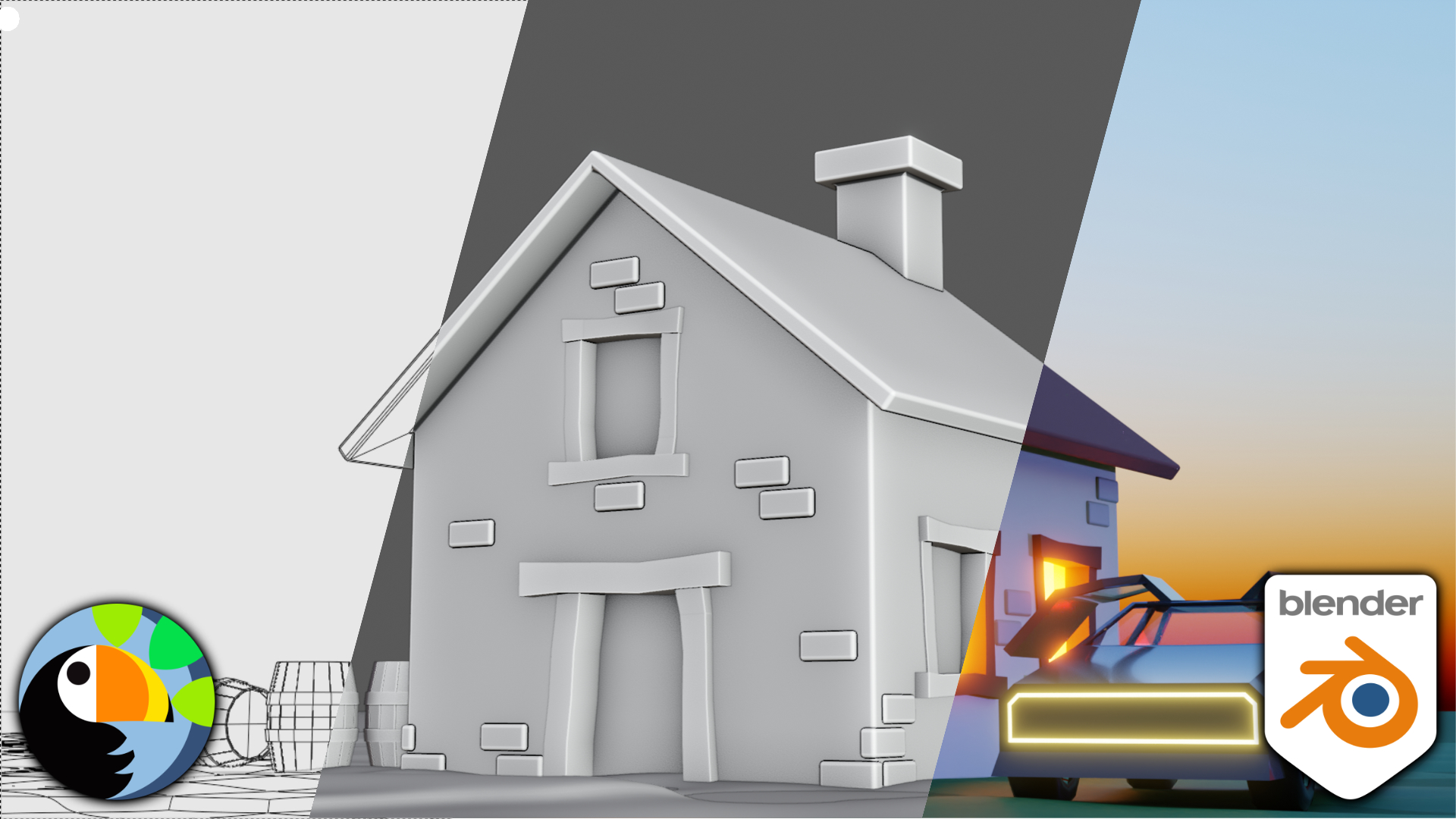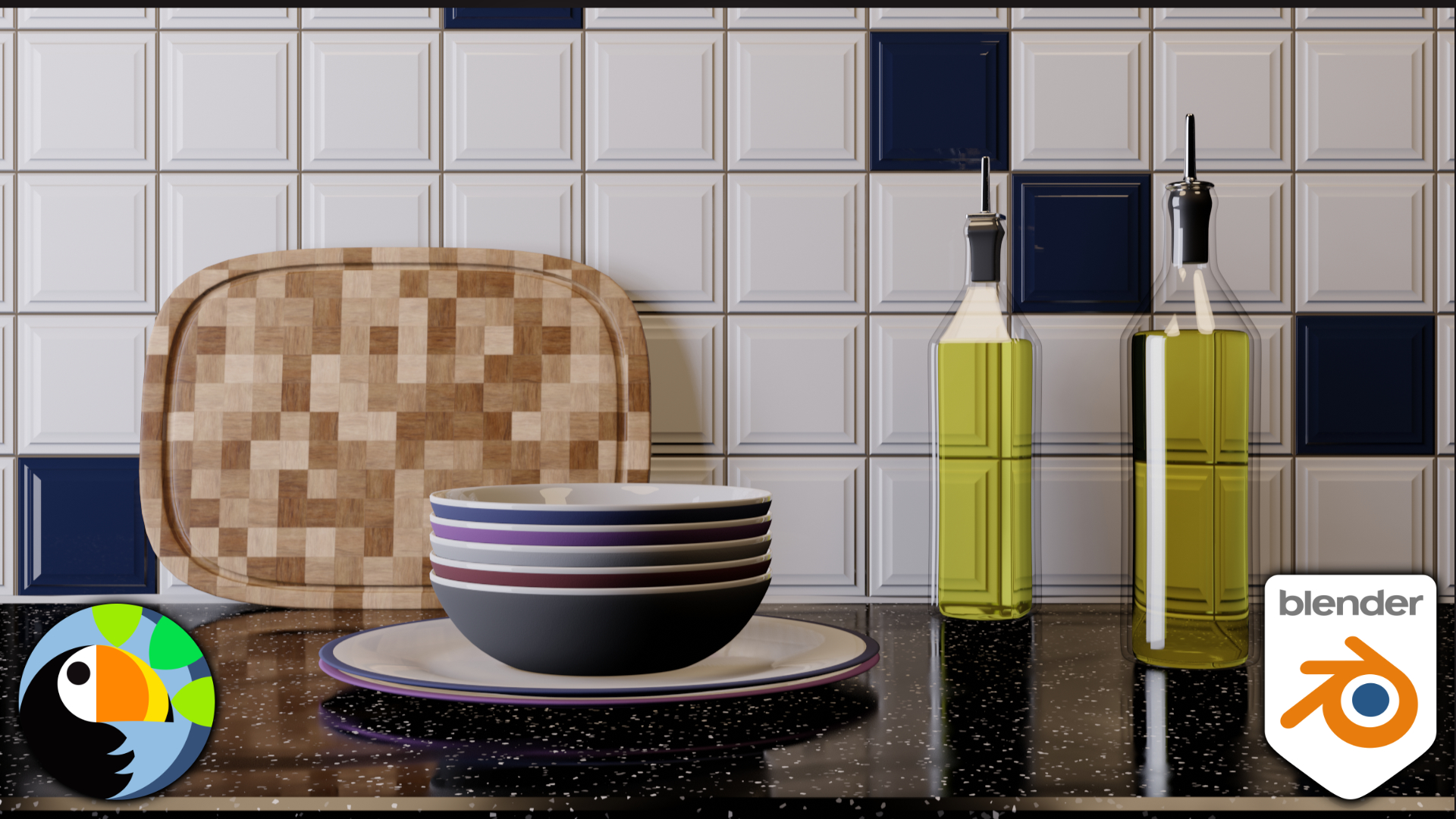 BCS: Introduction to Procedural Textures
In this course, Erin will walk you through from the basics of navigating the Shader Editor all the way up to creating a fully procedural shader from scratch and covering any maths involved. The course is project-based to ensure that skills are applied immediately and you'll be given extra challenges throughout to further consolidate what you've learned! All the necessary assets are provided so you can just focus on the course content.
The course begins with a thorough exploration of Blender's interface and its core features. Then, we dive into Python scripting. We'll guide you through all the necessary processes to ensure your scripts run smoothly. You will apply your new skills to your own projects continuously. All project files, additional references, and resources will be included – you won't get stuck. We have talking-head videos along with screencasts for you to follow.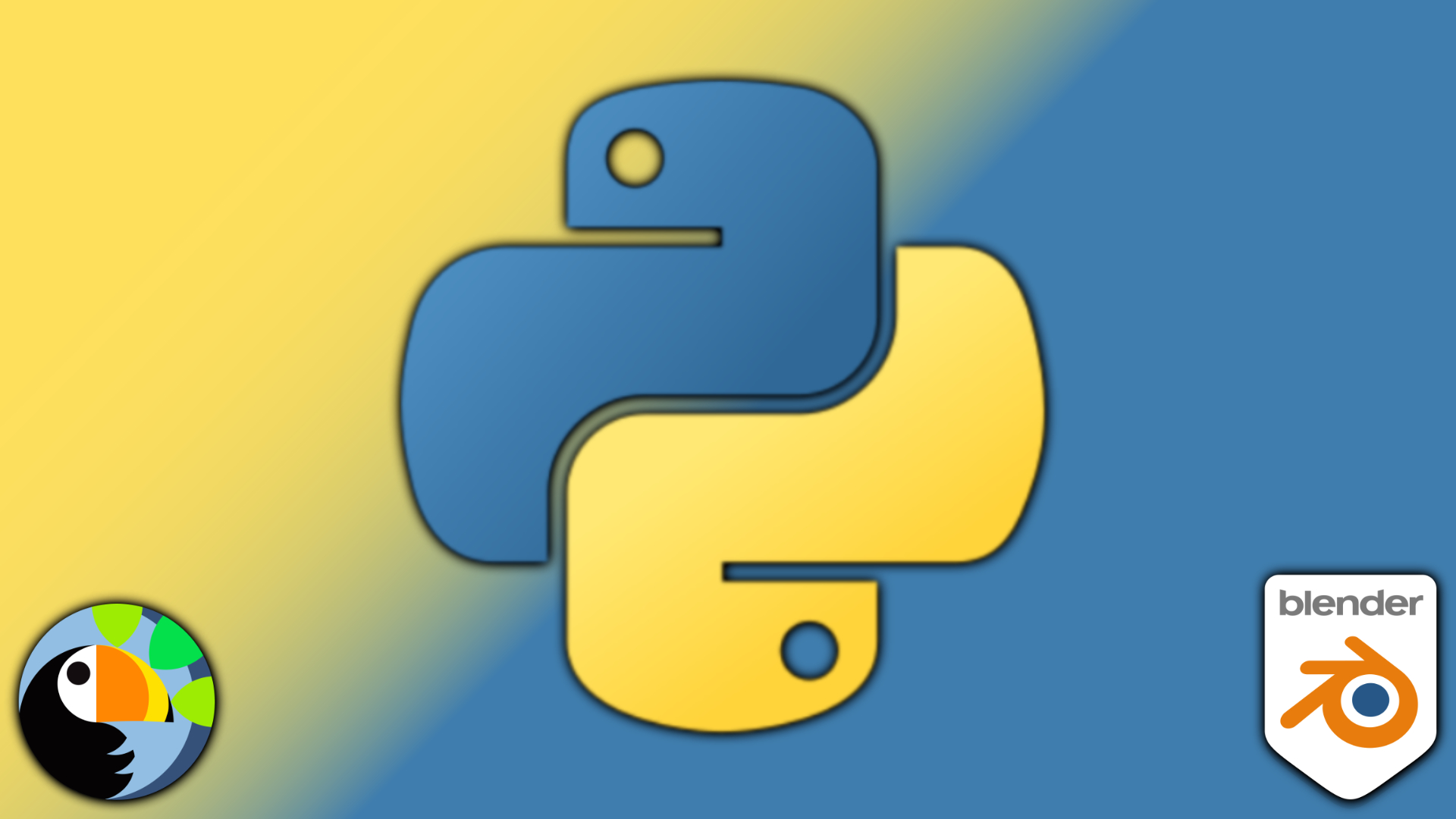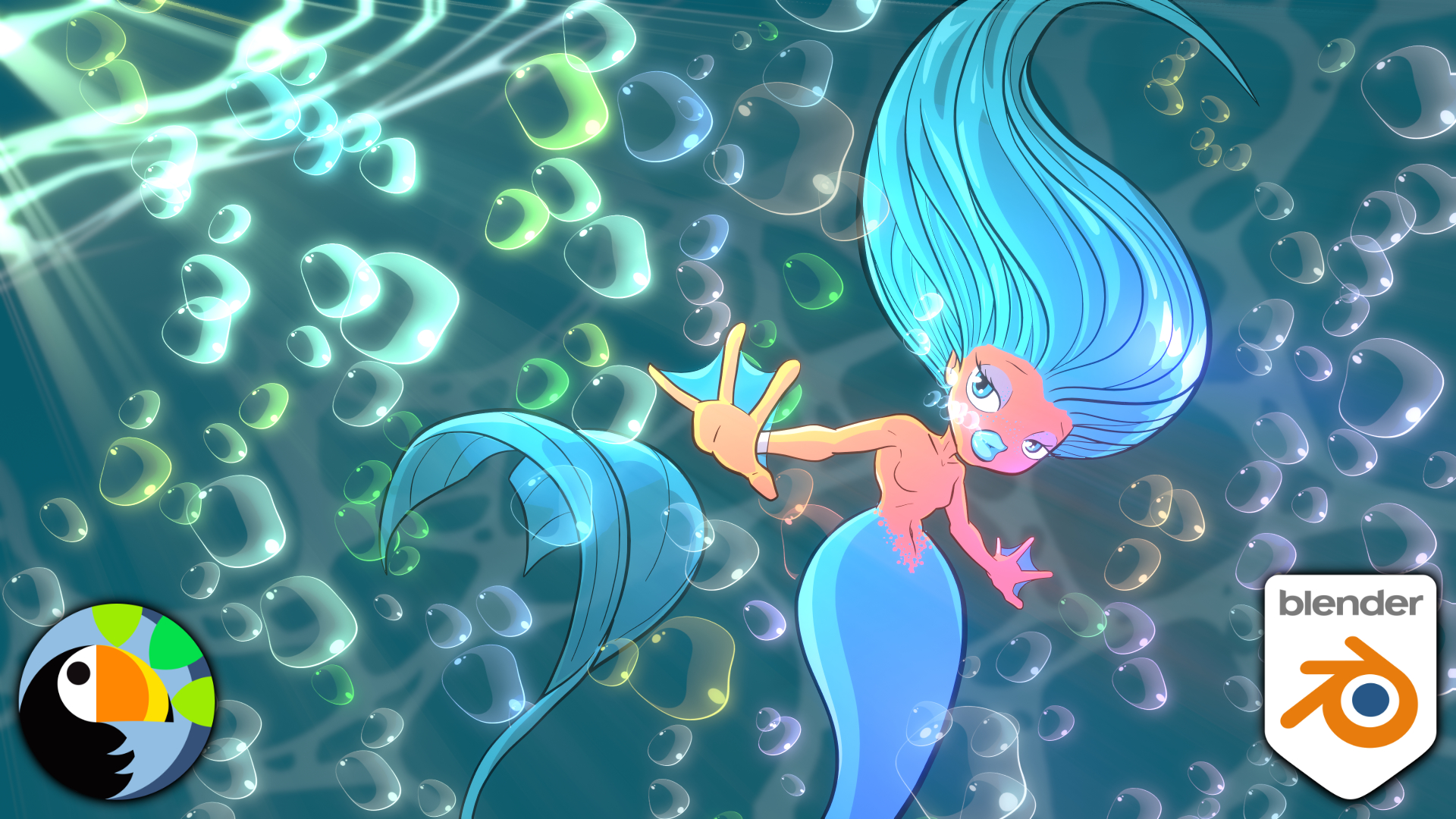 Illustrating With The Grease Pencil

In this course, Paul will take you from the basics - interface set up and navigation, tools, using brushes and colouring - through to a completed project you can be proud to add to your own portfolio. All the necessary assets are provided, and step-by-step saves are available at the end of each project chapter in case you stumble along the way.

Geometry Nodes For Blender

Geometry Nodes is a visual scripting tool inside Blender that allows for more complex and responsive workflows. In Blender 3.0, a new fields system was introduced and now that it's had time to mature, we've updated our Geometry Nodes course for Blender 3.3 LTS.
By the end of this new course with Erin, you'll have learnt all the basics of navigating this system, and be able to create an entire scene- all animated within a single node tree.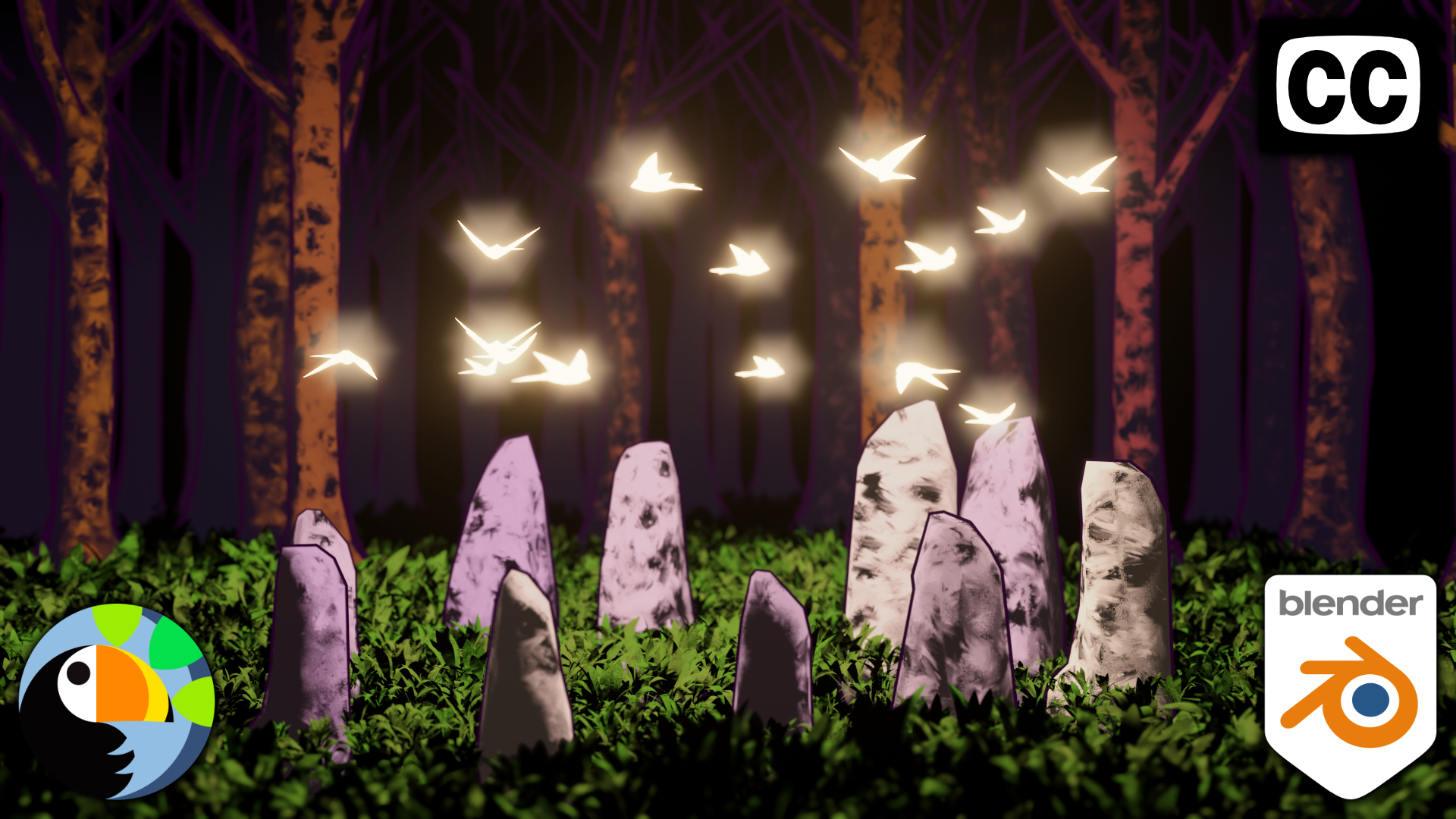 Bundle Contents
Showcase courses, digital downloads and coaching in your Bundle.
Below is a list of planned courses in the Bundle:
There will be up to 18, 3-8 hour courses covering almost everything Blender can do.
Getting Started In Blender [RELEASED]
Intro To Modelling [RELEASED]
Geometry nodes [RELEASED & UPDATED for 3.3 Onwards]
Blender Curves [Currently Being Edited]
Sculpting In Blender
The Grease Pencil [RELEASED]
Materials and Textures
Introduction To Procedural Textures [RELEASED]
Lighting
Rendering
Rigging
Animation
Compositing
Motion Graphics
Video Editing
Introduction to Simulations
Blender Particle Systems (Waiting for Blender's new particle system)
Powerful Python In Blender [RELEASED]
Please note until released, each section is in flux and may change its name or even be merged with another course where appropriate.
Each course is designed to be taken individually which means where necessary some topics will be reinforced from another workflow perspective.

For up-to-date information or any questions, the best place to chat is our discord: http://www.canopy.games/p/discord


Frequently Asked Questions
I already have some of the courses, Can I get a discount?
In most cases, yes. But you will need to reach out to us so we can make a bespoke code for your purchase.
Can I get a refund if I'm unhappy with my purchase?
We always want our students to be happy.
If you are unsatisfied with your bundle, reach out to us to begin the refund process.
Please note if you refund this bundle you will lose access to ALL included courses immediately.
My bundle includes coaching. How do I schedule my appointment?
Upon purchasing a bundle that includes coaching, you'll receive further instructions on how to book a time for your appointment.