Use Coupon Code
CW_2023
For 25% off any purchase!

New and Exciting!
We launch courses all the time, here are most recent ones!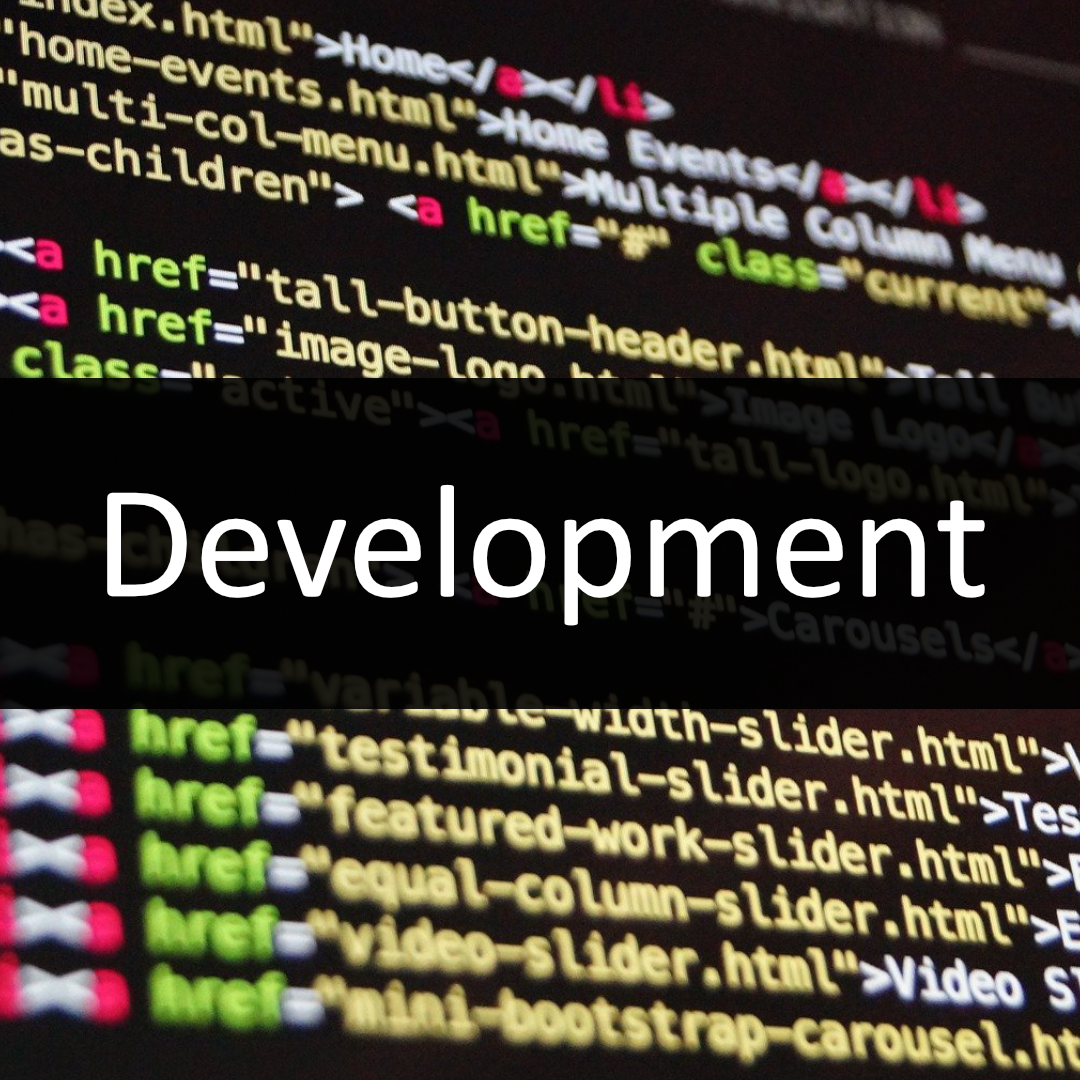 Coding is easy when it is fun. We make coding fun!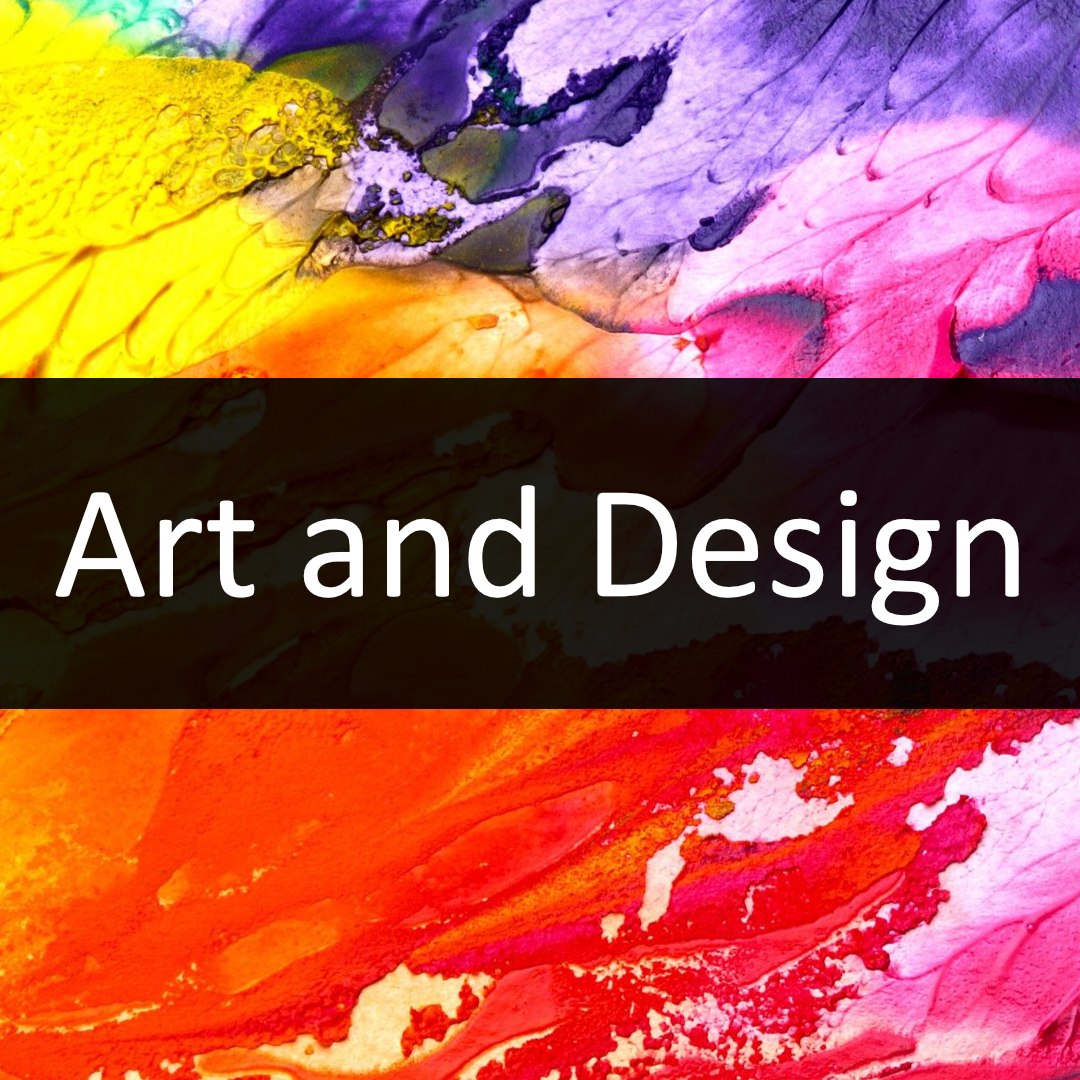 Modelling, procedural art, lots in here come take a look! You can be creative!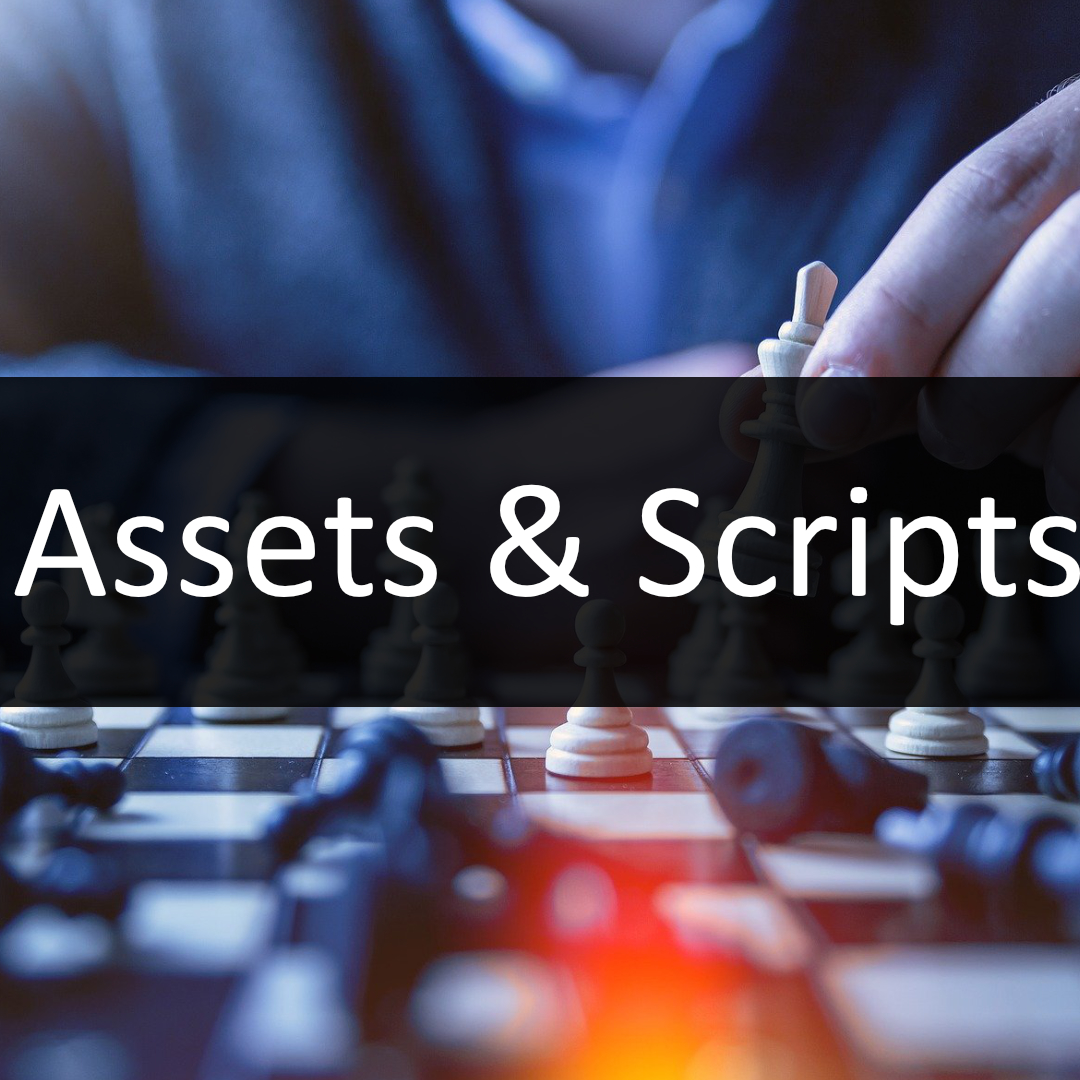 Have a look at our various asset packs and helpful scripts.